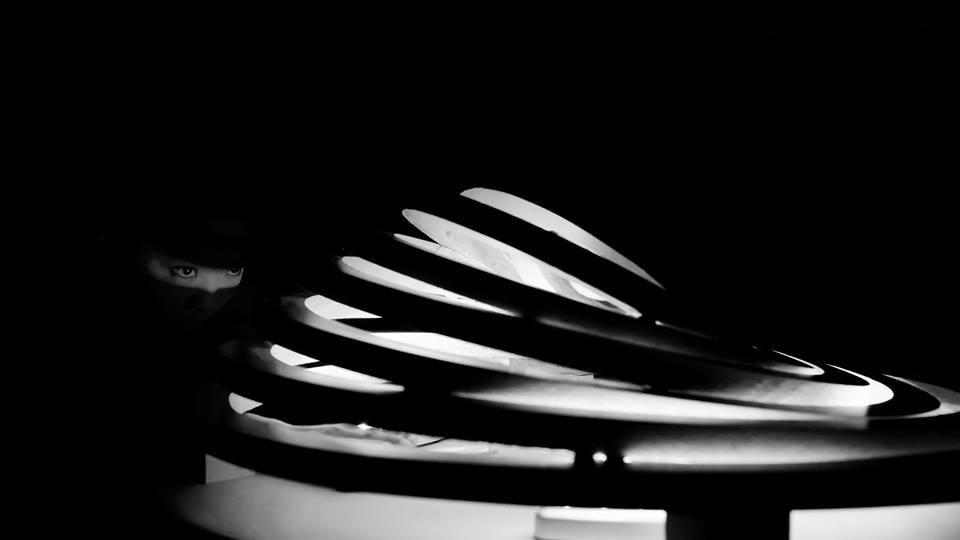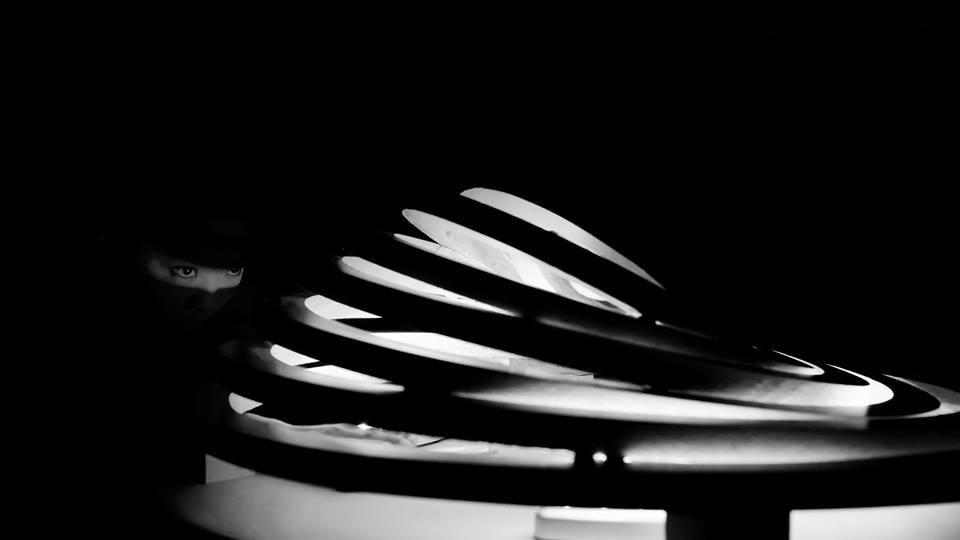 Absolute Vertigo
Absolute Vertigo is a short work for four dancers and a portable sculpture. Created with the assistance of a New Work Residency provided by Annandale Creative Arts Centre, the work was presented as part of ACAC's Platform Shorts 2014 season. Photos of Darren Braun and Ashley Goh by Hamed Uood.
Choreography: Lisa Maris McDonell
Performers: Samuel Beazely, Darren Braun, Alysha Firbank and Ashley Goh.
Sculpture: Brendan McDonell.