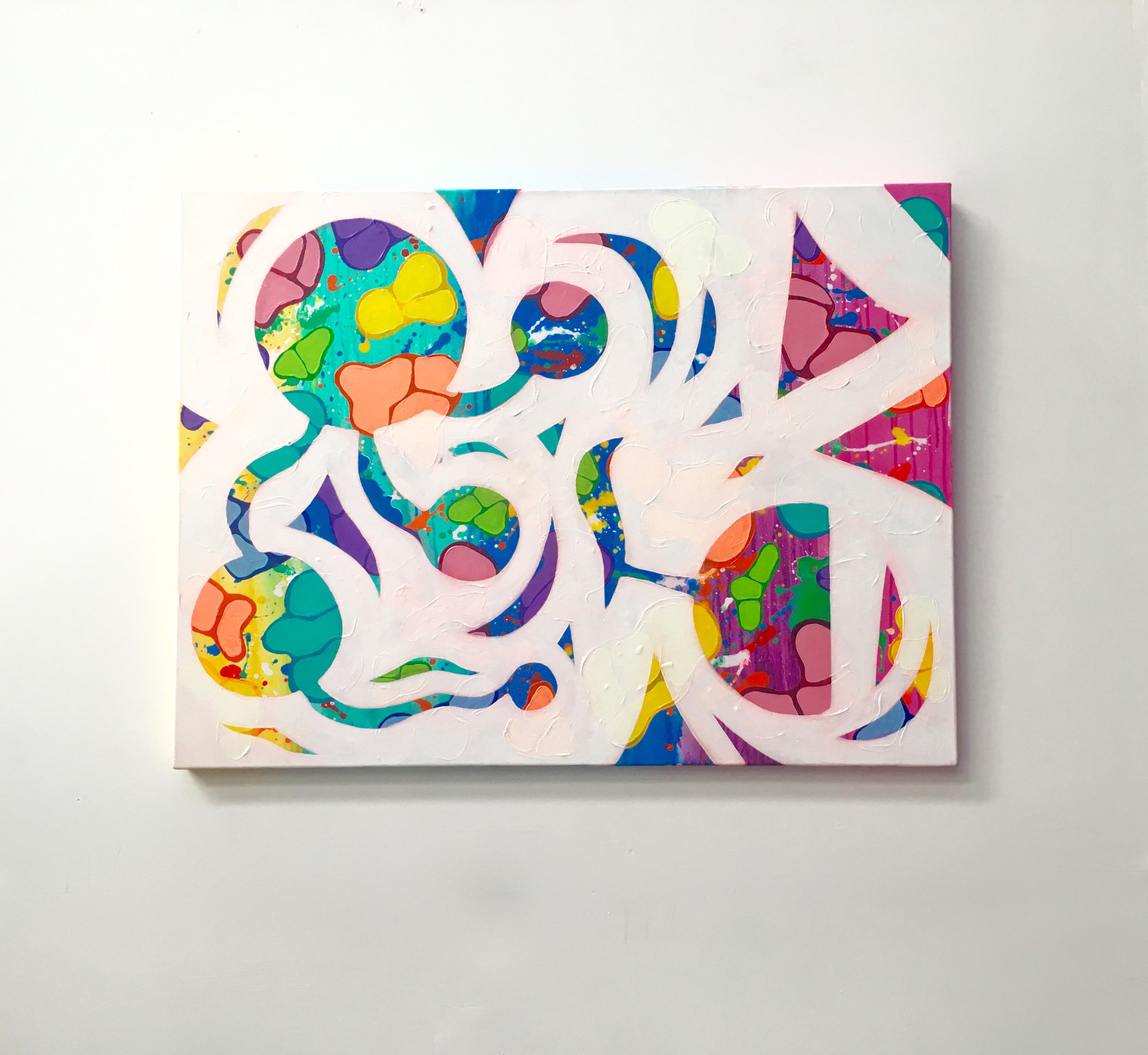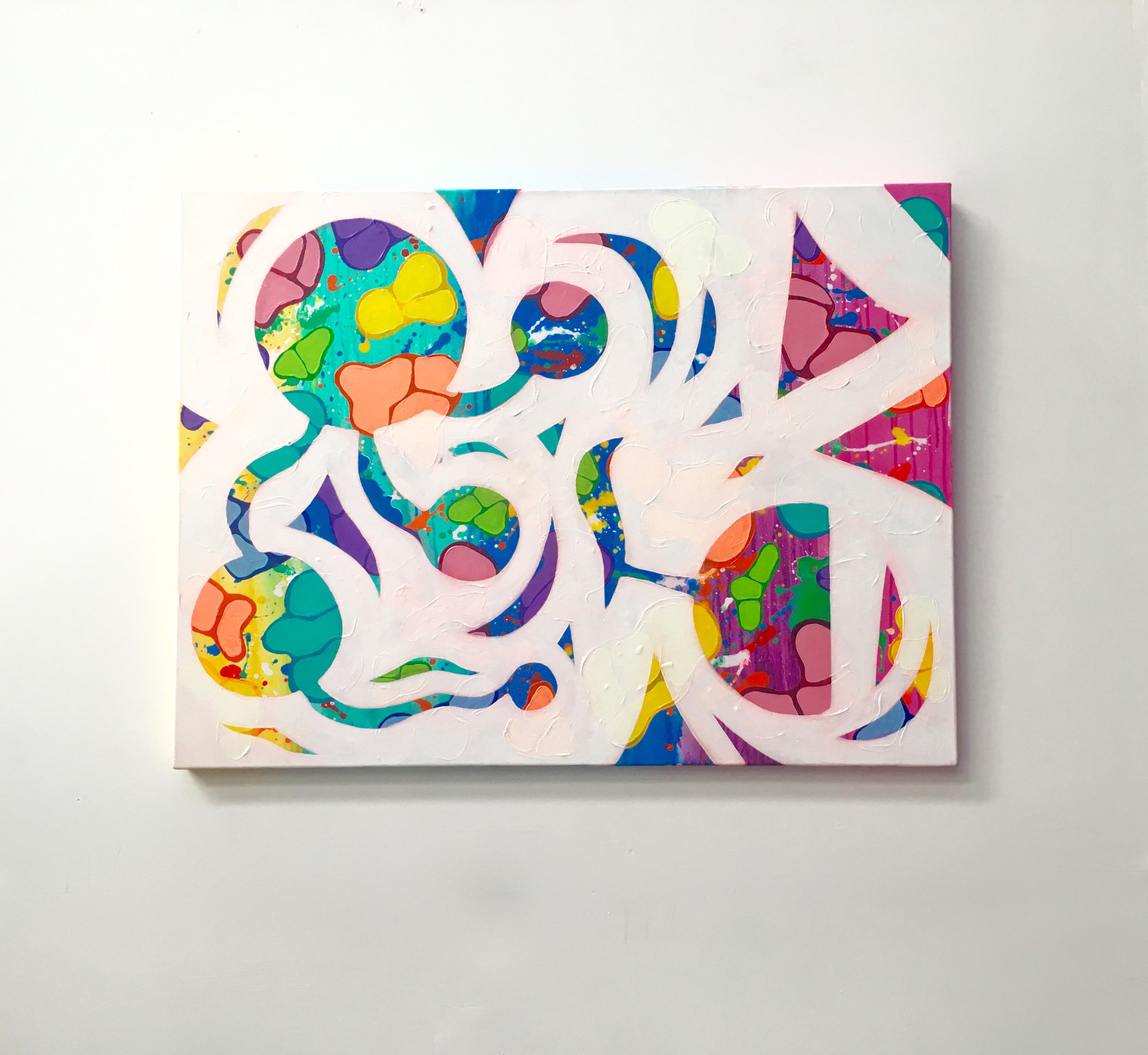 Lisa was selected as a featured artist for the 2017 IlluminARTe Festival. Her work Bubblegum and Fairy Floss consisted of a video and two paintings as part of a pop up festival curated by Angela D'Elia from Goulburn Regional Gallery and two purpose made videos projected onto Picton's historic buildings, created with the assistance of multi-media artist David Kirkpatrick.
The Bubblegum and Fairy Floss video work was also screened at the 2018 Quinzena de Dança de Almada International Dance Festival in Portugal.
Direction: Lisa Maris McDonell Performers: Jack Tuckerman and Carina Serray.
Bubblegum and Fairy Floss